Home Page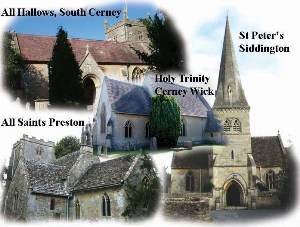 Contacts
Vicar/Rector:
Rev'd. Jennifer McKenzie
Tel: 01285 860221
e: vicar@churnsidechurches.org.uk
Church Office:
Jeannie Adam
Tel: 01285 862632
e: office@churnsidechurches.org.uk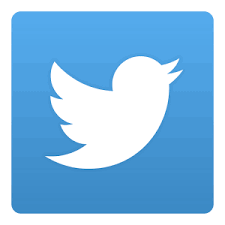 All Hallows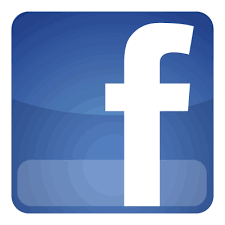 Messy Church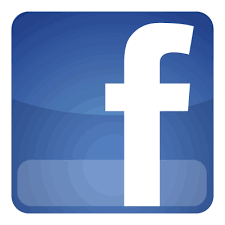 Churnside Churches
Safeguarding
Welcome
Welcome to the website for the Churnside Group of Churches: South Cerney, Cerney Wick, Siddington and Preston.
We are friendly and active churches, and our aim is to share God's love with all people.
We hope you will easily find the information you are looking for on our pages, and that you will come and meet us in person.
We guarantee a warm welcome.
Latest News
For our weekly newsletter, please download our INTER-LINK here.
April 12th 2022
Easter Day Worship in the Churnside Benefice
Come and join us to celebrate the joy of the resurrection of Jesus at one of our services on Easter Day.
9.15am Family Communion - Holy Trinity Cerney Wick
9.30am Family Communion - All Saints Preston
10.30am Holy Communion - St Peter's Siddington
10.30am Family Communion - All Hallows South Cerney, followed by refreshments
April 8th 2022
Easter Egg Code Cracker 2022
Easter Egg Code Cracker - Map and Answer Sheet can be downloaded here