Preston Services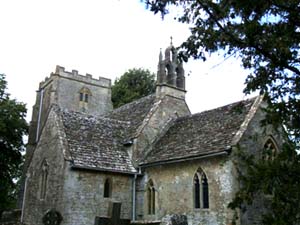 The regular pattern of services in Preston is outlined below.
Please check the Calendar or the latest INTER-LINK sheet to find out what is happening during the current week.
All Saints Church, Preston
2nd Sunday of the Month
Morning Praise 9.30am
4th Sunday of the Month
Holy Communion 9.30am
5th Sunday of the Month
When there are 5 Sundays in the month we have just one joint service in the Benefice at 10.00am. The location of this service rotates around the 4 churches in the Benefice.