International Links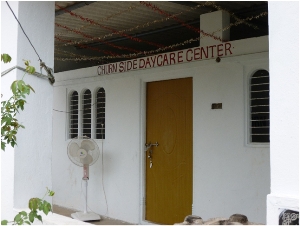 CHURNSIDE DAY CARE CENTRE
GARIDEPALLI, SOUTH INDIA
In 2012 the Churnside Benefice (South Cerney with Cerney Wick, Siddington and Preston) funded the building of the "Churnside Day Care Centre" in Garidepalli, Telangana, India.
This provides essential nursery provision for the children of casual agricultural labourers who could not afford childcare and who earn the equivalent of about £1 each day.
The centre gives the children a safe place to stay during the day, as well as a daily meal and basic nursery education.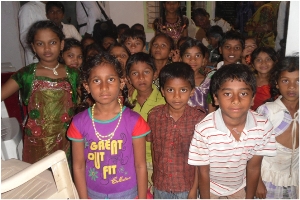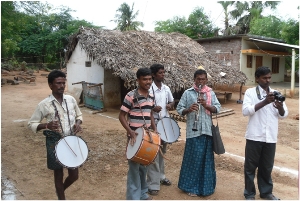 Garidepalli is in the newly-formed state of Telangana, formerly part of Andhra Pradesh, and the Day Care Centre is in a Dalit (low caste) community where there is considerable poverty.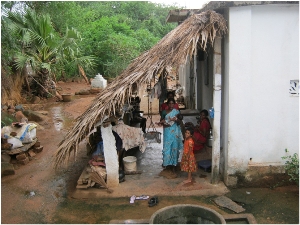 We have no administrative costs and all who visit from our benefice cover their own expenses.
We are trying to send £1000 each year to maintain this project and if you would like further details please contact Roger Edgar (861922).