Readers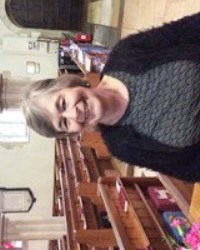 Reader: Liz Pearse
I became a member of the C of E when I was 11 and joined the local church choir, and soon realised that was where I belonged.
I was licensed as a reader in 2012 and as well as leading worship I am very keen on the pastoral side of ministry.
My other interests include bellringing, singing, dogs, cycling and gardening.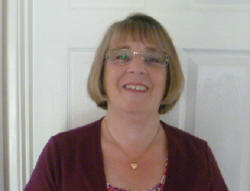 Reader: Joan Townsend
I am married to Tony and we have two children and one grandson. I have lived in South Cerney since 1966.
I was licensed as a Reader in Tewkesbury Abbey in 2003.
In 2011 I became a Spiritual Director and am a member of the Gloucestershire Spiritual Direction Trust, (Ecumenical Community of Spiritual Directors).
I am co-ordinator for the 'Open the Book' team going into Ann Edwards School each week and also do 'Story Time' both in school and at the Playgroup.
I enjoy crafting; making cards, knitting and baking. I also enjoy reading.