Preston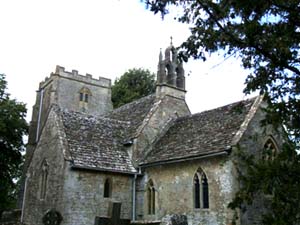 All Saints Church, Preston
All Saints Church, Preston stands back from the village street.
Wicket gates lead to the churchyard which, in spring, is carpeted with cyclamen, violets and primroses.
It is a small church with a big welcome.
Public Footpath Safety - Appeal for Support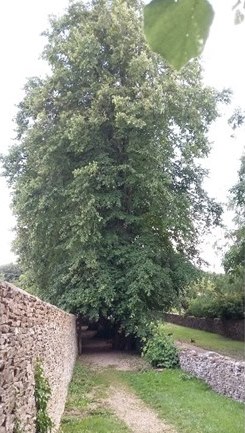 The eleven lime trees along the public footpath at the side of the Church are becoming dangerous, with branches starting to fall off. The trees, which are the responsibility of Preston Church, are in urgent need of trimming (pollarding).
If we don't get this done, we risk damage or injury from falling branches, a situation that will only get worse as time goes on.
The Church council discussed the work last year, and sought advice from three local tree surgeons. The consensus was that the work is necessary and the cost would be between £5,000 and £6,000 pounds.
We started putting funds aside for this work, and planned to use proceeds from the annual fete to complete it. This year, the fete had to be cancelled due to the COVID-19 pandemic, so we are in need of support to raise the necessary funds.
The high winds of recent weeks have inflicted further damage to the trees, and more branches have been dislodged, highlighting the need for the pollarding to be done sooner rather than later.
We are enormously lucky to have footpaths through and around our lovely village. The last time the trees were pollarded was about 30 years ago. We all want the footpaths to remain open and safe for ourselves and the next generation. So, if you are able to, please consider making a contribution towards the cost of looking after them.
If you can contribute, please do so on the dedicated JustGiving website (here) or send a cheque (payable to PCC Preston) to Ioan Jones at Buttress Cottage. The church is a registered charity so, with Gift Aid, your contribution could be even more useful.