Local Ministry Team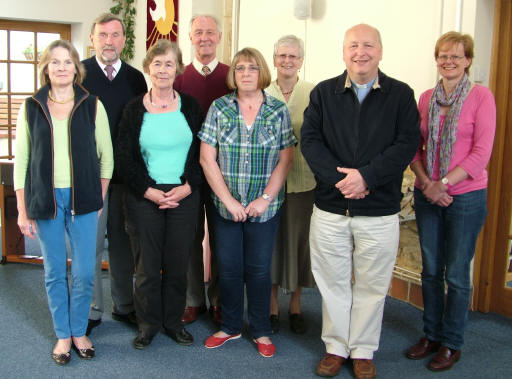 Local Ministry Team
Mary Sanders, Bill Irving, Liz Pearse, David Mole, Joan Townsend, Evelyn Mole, David Bowers, Carolyn Kennedy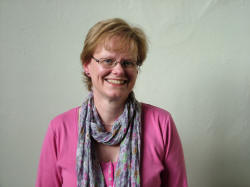 Parish Administrator: Carolyn Kennedy
I was born and brought up on the Wirral and have been living in South Cerney since 1984.
I am married to Ian and we have two adult sons.
Professionally I am a librarian and have worked in public libraries ever since I graduated from Leeds Polytechnic in 1981.
My career has led me to meet lots of interesting people and naturally read lots of great books.
I have been involved in leading the children's work at All Hallows Church for the last 15 years and more recently became a member of the Benefice Local Ministry Team.